User Experience. The primary selling factor for any business online or offline. The way you make your end-users feel determines the success of your business. Previously, if a business had a flagship product which was the need of the hour, nothing else was of real concern in the success of the business. For example, Nokia, the Finnish Information Technology company lost business owing to its decade old user experience. Even its Windows UI failed to gain significant followers.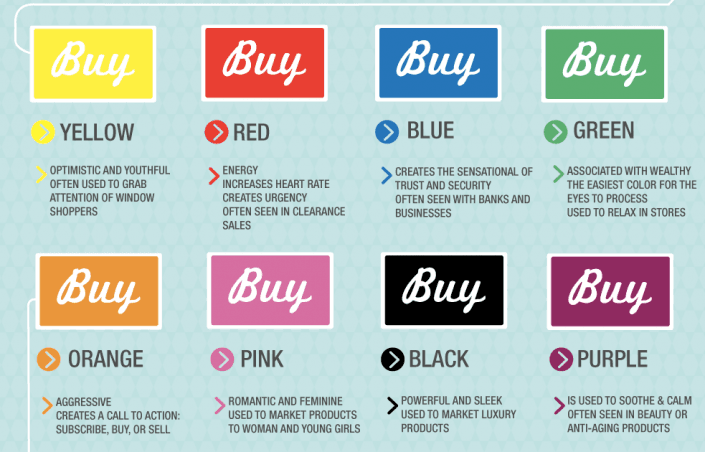 Ref – http://www.writingfordesigners.com/?paged=22
Well, if you are not prioritizing user experience (UX), you are probably ignoring user satisfaction and in the long run, losing your valuable client base. A majority of businesses which were minor start-ups a few years back are now multi-billion dollar institutions owing to their unique user experience. Be it Facebook, Apple or Google, every single one of them banks on user experience to elevate their ROI.
Breaking down User Experience
The term 'user experience' owes its origin to Donald Arthur 'Don' Norman while he was a User Experience Architect for Apple in the year 1993. If we put it simply, user experience design implies all the factors which monitor the interaction of the end-user with a concerned product or service. Any product, be it physical or digital affects consumers in several ways, either, through the way it works or the way it 'feels'. It is the invisible force which captivates the consumer's base to your platform.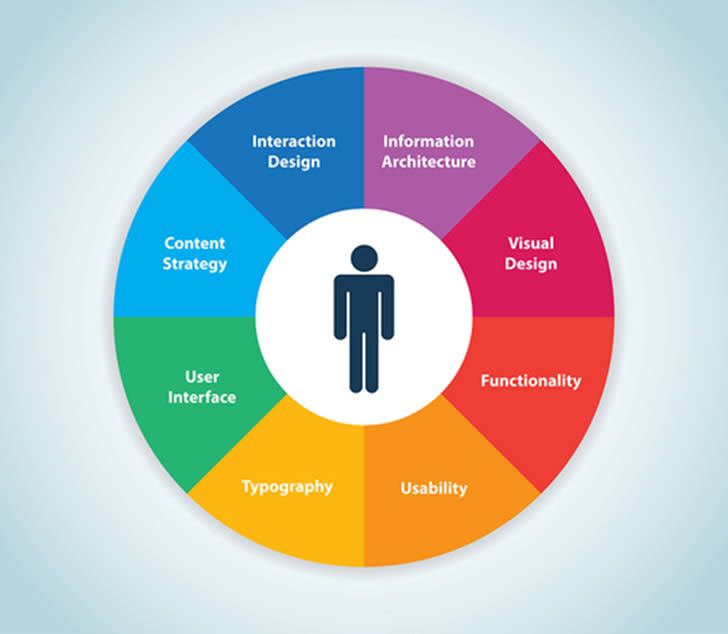 Ref – http://iscreamsocialapp.com/2013/06/your-biz-needs-social-media-optimization/shutterstock_116537506/
An exceptional user interface is the primary selling point for any business. Predictions are ripe, that customer experience is set to overtake price and product specifications by the year, 2020. Eventually, the ventures which aim at delivering unique user experience are set to gain positively and in the long run, establish their presence online.
Are you struggling to understand your users' needs and preferences? Our user testing services can help you understand your users' preferences, allowing you to create products that meet their expectations.
Banking on User Experience Design
Customer Experience Design means designing products or services with user experience in consideration. Brand value is determined by the way a product interacts with users and makes them feel the necessity of it. Businesses have to bring in a strategic online and offline user experience delivery to ensure, that the brand is not just a product line. Rather, it is the convention, where users feel the need of the product or service in their day-to-day life. As an example, Amazon has maintained its basic user experience since years. Hence, users can link themselves to each product and service the platform offers.
Here are a set of guidelines which can be followed to develop a comprehensive UX strategy-
Ensure the products are listed with a proper description.

Offer a seamless checkout experience.

Deliver something for '

free' to users. We are well aware of the 'Black Friday' rush!

Interact with users through your platform. Humans are social beings. Interactions drive them to a collaboration, which gets converted to sales eventually.

Set the benchmarks of User Experience design upon, '

delight

' and '

reliability'.
User Experience design is not an advertising campaign or a service offering. Rather, it is the medium to bring in customer engagement through enhanced interactions. Be it the product or the service list, online or offline ads, service policies or the check-out experience, every single step must be designed in a user-friendly manner. For a venture, in its initial years of inception, the user experience is the primary requirement to produce the necessary momentum through user engagement and enhanced service offerings.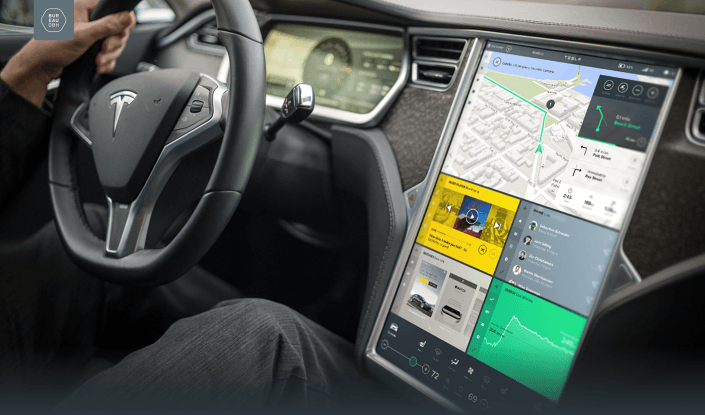 Ref – www.tesla.com
As an example, Tesla, the electric car manufacturer has set several benchmarks through its enhanced user experience offerings. In the words of its CEO, Elon Musk, 'Purchasing a Tesla should be a delightful experience.' The brand has hence aimed at delivering products summed up with an exclusive user experience at every single instance.
You, too, can leverage the power of user experience by hiring Node.js programming experts from an IT staff augmentation company like ours. Our dedicated and certified Node.js developers create real-time, interactive features that ensure a seamless and engaging user experience. With our Node.js developers, you can foster higher customer satisfaction, increased engagement, and sustained success for your digital products.
Embedding User Experience and Software Development
The first step to designing an online platform for service or product delivery is maintaining the built and feel of the site with the end-user in priority. It's high time if UX has been primarily ignored on your platform. Either as a compensatory measure to invest in the service/product portfolio or lack of a definite user experience strategy, if you are compromising on user experience, probably you are set to lose potential customers even if your product line is unique in every aspect.
If you wish to offer a unique experience for your customers, make sure that you have a team of creative professionals at your disposal. A team of skilled professionals ensures various ideas, and hence, a better site-consumer collaboration. Creative professionals elevate the productivity through designing tactics. A few of them are mentioned henceforth –
Designers are well-versed with the working of user experience and relative segments. Their insights can be really fruitful at times.

Every professional is a tactician in his own terms. Hence, they possess unique strategies. Blend them up and you will have a perfect user experience based site design in place.

The creative professionals come with their own design ideas. Revamp the site and regenerate the content as per their insights and driving customer engagement will be a seamless task eventually.
The project should be executed while keeping the user interaction and design aesthetics in concern. The experience you offer to the client base should be simple, formal and interactive enough to captivate and embed users into your platform.
User Experience is an art in every aspect and you can never predict when or how your product and services will be perceived midst the client base. Hence, ensuring an interactive user experience design is a precautionary measure to ensure ample client-platform interaction. For example, Grammarly, a grammar checking platform owes its popularity to the unique user-interface. After successful login into the service, you can access the recent drafts on the homepage itself. Sum up the browser extensions and multi-platform compatibility, it is an omnichannel solution.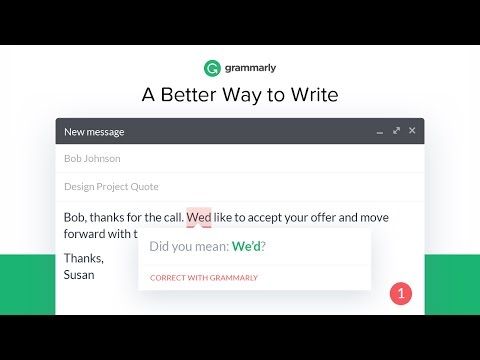 Ref – www.grammarly.com
User experience (UX) is crucial for the success of any business, as it determines customer satisfaction and loyalty. UX design considers all factors that impact user interaction with a product or service. Companies prioritizing UX are more likely to succeed and gain a positive brand reputation. If you're ready to take your product to the next level with user experience and customer-focused design, Maruti Techlabs offers top-notch UI/UX services with experienced designers and engineers to guide you.