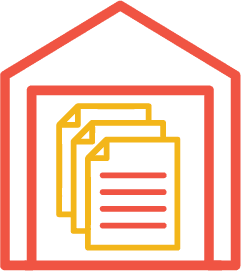 1. Your Use Case
Our goal with the first couple meetings is to understand the business goal behind every project. Our primary focus lies in peeling back the layers, and truly understanding the short-term use cases that need to be addressed, coupled with the long-term strategy.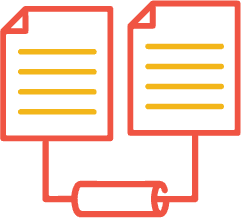 2. Technical Assessment
The technical environment is just as important as the system we're working on, because it's never in silos. As part of our assessment, we make it our goal to identify and understand every touchpoint, integration, infrastructure, and the non-functional requirements.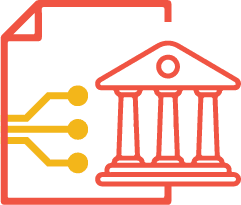 3. Data Maturity Assessment
Our goal with DMA workshops is to have independent sessions with all relevant stakeholders, as well as study and assess the existing data sets in detail. This helps both teams work towards a detailed development blueprint, and hit the ground running, when it comes to initiating the project.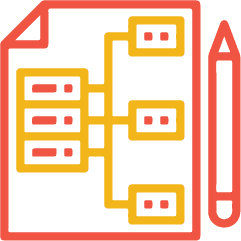 4. Development Blueprint
We work with you right from the very start, covering the entire solution from start to finish, including the concept, scope of work, implementation plan, tech stack, and phases. This helps both teams align and start quickly, with all the groundwork already done by the architects and TPMs.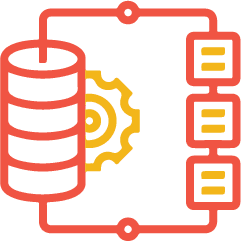 5. Proposal
With workshops and blueprints in place, our team crafts a comprehensive proposal covering everything from the initial phase to the full-scale launch. The future is a big unknown, and our proposed solutions can meet the rapidly changing technology landscapes and new business challenges.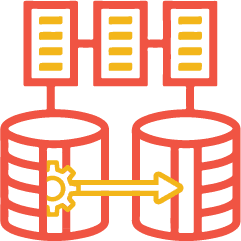 6. Phase 1
The best way to build a project is to build it incrementally. The MVP approach helps users get a look and feel of the final solution at the very start of the project. This helps in collecting feedback, validating phase 1, and road-mapping toward a customized production-grade solution.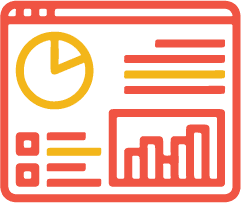 7. Production-grade Solution
At the end of Phase 1, we're ready to build a production-grade solution that meets all of your functional and non-functional requirements across different departments. This covers development of all the additional features that were not critical to the success of Phase 1, and the solution is now open to additional users and use cases.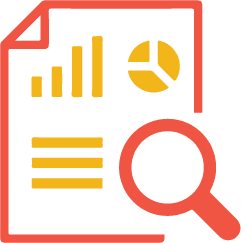 8. Support and Extensions
Within the development plan, both parties may map ideas that would add more value, but are nice to haves. With extensions, we can work on expanding the overall functionality of the solution, and testing it out with an isolated user based. All this while carrying out the standard maintenance and support based activities, backed by SLAs.